More stats confirm that it is getting harder for first home buyers
An analysis of house price and household income by Callam Pickering (a former RBA economist) has revealed that the gap has never been greater. In Pickering's commentary, he went as far as saying it is almost 'impossible' for first home buyers to get into the property market, especially when you look at the 40% increase in Sydney house prices over the last few years, whilst interest rate returns have remained at approximately 3%p.a for first home savers.
Australia's house price-to-income ratio established a new record high in the June quarter as income rises modestly #auspol #property pic.twitter.com/DFEODz7JK2

— Callam Pickering (@CallamPickering) September 20, 2016
News.com.au asked FHBA Co-Founder Taj Singh to share his views on how he thought first home buyers were faring at the moment. He used the analysis conducted by FHBA in June 2016, which showed that first home buyers are borrowing more than 50% than they did a decade ago, despite inflation not even accounting for half of that increase. Taj Singh also added "In the early 1990s, buying a house in a big Australian city cost five times the average young Australian's income. Now it's about 15 times. The high cost of entry combined with low interest rates makes it harder than ever for first home buyers to get in."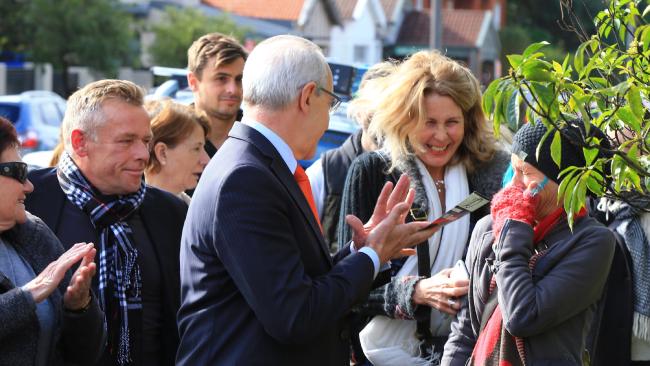 Source: news.com.au – Picture: Adam Taylor
What are aspiring first home buyers doing to combat the challenges they face?
In Taj Singh's comments, he provided some insight into what first home buyers are doing to get onto the property ladder. Some of these include:
To read Taj's full comments + the full News.com.au article please click here.