FHBA New Homes of the week: 21 September 2016 (Edition 28)
In Edition 28 of FHBA New Homes of the Week we highlight our top first home buyer homes priced under your relevant State's First Home Owners Grant (FHOG) threshold.
Lately, we have seen a lot of media commentary on the state of the property market, with many property experts expressing their concern about the rebirth of the property boom in parts of Australia, with the ABS data this week showing property prices are rising in most of our capital cities. This week we take a look at some of Australia's hidden treasures priced under the $300,000 mark. These are some of the best opportunities for aspiring first home buyers to get your foot onto the property ladder.
Below are our top 5 FHBA New Homes for this week
We have highlighted the important features & price of each estate/complex
If you like any of the homes you see click on the image for more information (or simply complete an enquiry form below each image) and one of our New Home Experts will be in contact with you, for your complimentary, no obligation consultation to discuss that opportunity (as well as other potential options) with you
Here's our top 5 FHBA New Homes of The Week for 21 September 2016: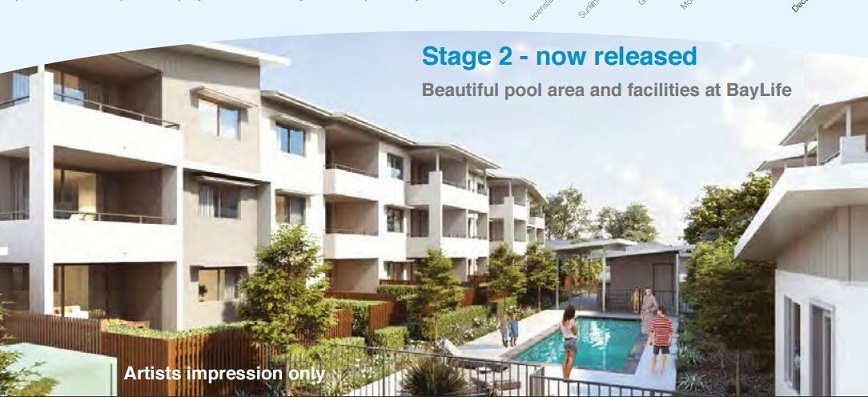 Price Range: $299,000 – $355,000
Available Lots: 37
Living Area: 70-80sqm
Registration of Title/Completion: Nov 2017
Why is it our favourite: Perfectly positioned just a stone's throw from the water, BayLife at Deception Bay lies 32km north of Brisbane at the southern end of the bay. Within minutes of stepping out your front door you can be enjoying beautiful water views and listening to the sound of the ocean.

---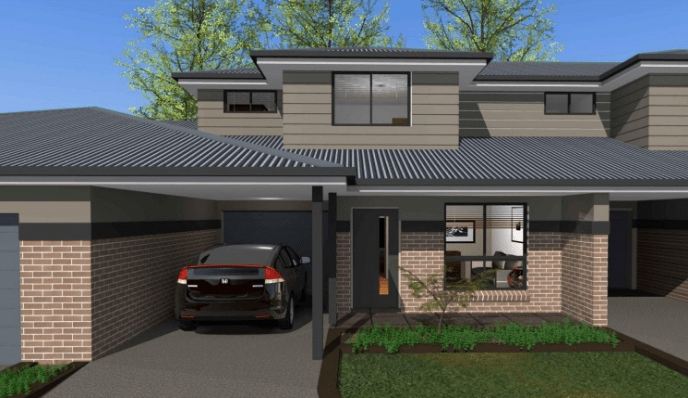 Price Range: $284,900 – $311,900
Available Lots: 2
Living Area: 117sqm – 132sqm
Registration of Title: Registered
Why is it our favourite: This property is ready to move into with all the inclusions. Support infrastructure across the City now includes two hospitals, community health services, a range of childcare options, and aged care as well as numerous other community support services.

---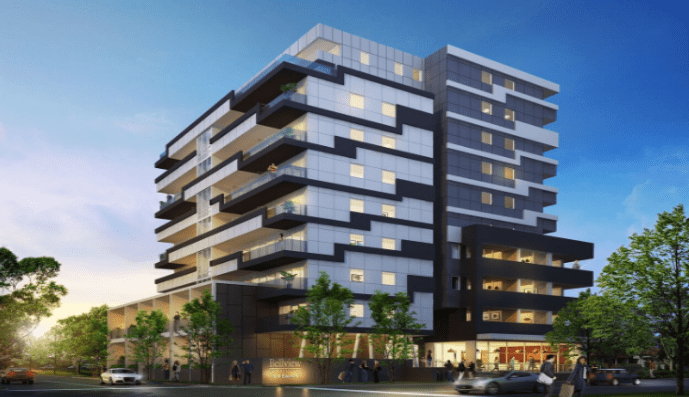 Price Range: $279,000 – $543,000
Available Lots: 69
Living Area: 44.1sqm – 97.9sqm
Registration of Title: May 2017
Why is it our favourite: In the heart of Preston close to train stations , shopping centres and various educational and medical facilities, the prestigious Bellview Apartments is a gem for all home owners and investors alike.

---
South Australia – Salisbury North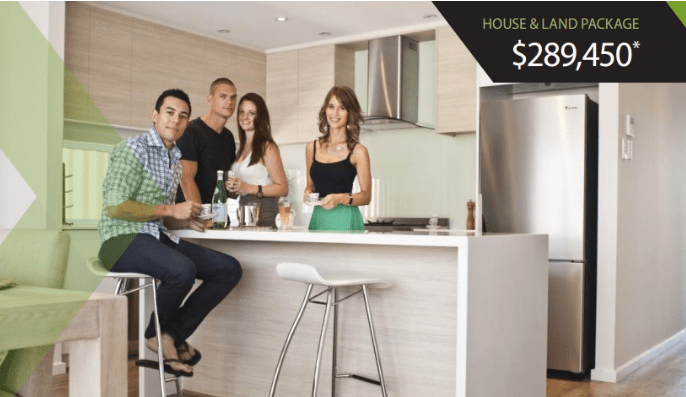 Price Range: $289,450
Available Lots: 1
Lot Sizes: 363sqm
Registration of Title: Available now
Why is it our favourite: A new home at an affordable price in the area you've always loved; it's all here waiting for you at The Reserve. A vibrant new neighbourhood is set to take everything that's great about living in the area to a whole new level.

---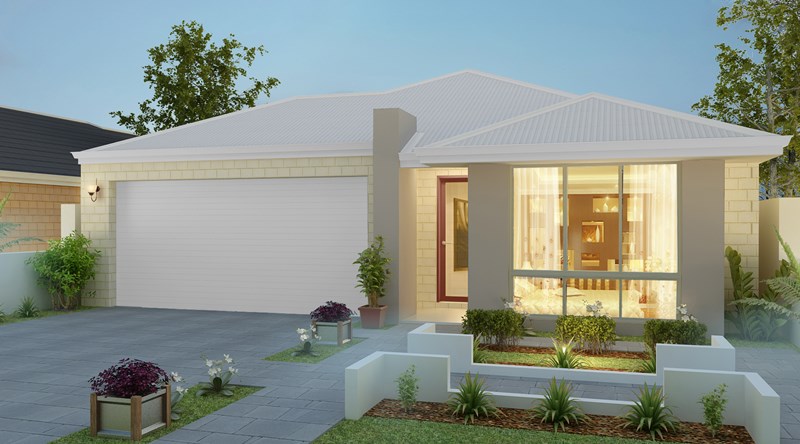 Price Range: $290,000 – $330,000
Available Lots: 4
Lot Sizes: 157sqm – 168sqm
Registration of Title: Available now
Why is it our favourite: Significant funds have been invested in infrastructure projects to the Gosnells and surrounding areas to improve transport links and regeneration of the existing facilities around the City.

---
Do our top 5 homes this week not suit your criteria? Don't worry. We have access to hundred's of other new home projects! Simply complete the form below and a FHBA team member will be in touch to answer your queries and discuss all your first home needs!