Young moving back home with parents
Auction Clearance Rates on the Rise
The auction clearance rate rose to a new yearly high of 78% during the August 13th – 14th weekend according to CoreLogic RP Data (based on preliminary results). That is the highest clearance rate since June 2015, with commentators suggesting that low interest rates and a conservative Government now locked in are behind the recent surge in the auction clearance rates. There was 1,444 auctions around the country this week and first home buyers everywhere were struggling to compete with cashed-up investors.
How did my city fair?
Based on the preliminary data, here is how our 5 biggest capital cities faired: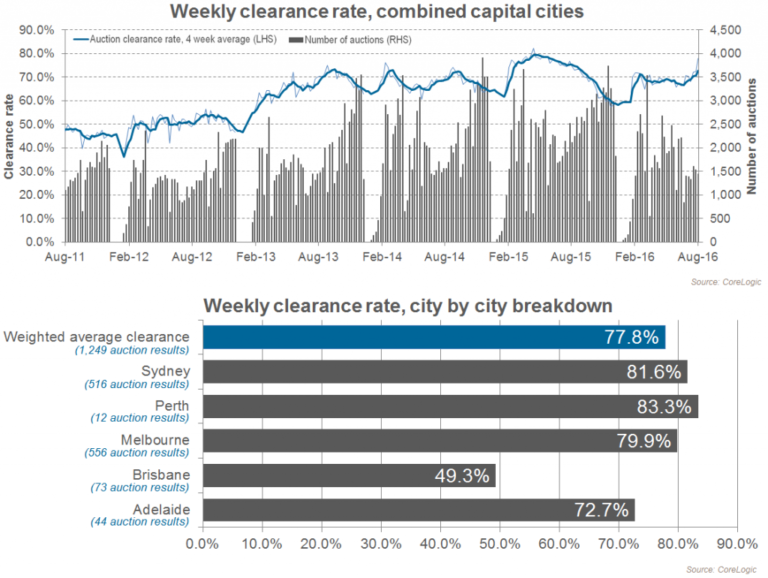 Source: CoreLogic RP Data
The cities responsible for this week's auction clearance rate increase were Sydney, Melbourne, Perth & Adelaide. FHBA co-founder Taj Singh said first home buyers don't have to much choice at the moment. "There isn't much choice around and when there is something, the competition is strong. First home buyers have little choice but to be patient and remember to stick to their budget". Taj went on to say that first home buyers should consider talking to their local Buyers Advocate, as they may have some tricks to help first home buyers with the challenging market conditions.
If you want to lean more about Buyers Advocates please see our Buyers Advocates home page.
Moving back in with the parents
In a Herald Sun investigation, the Herald Sun found that many first home buyers in Melbourne are giving up and are moving back in with the parents to save for a deposit longer. We would like to add that we doubt Melbourne is the only place that this occurring.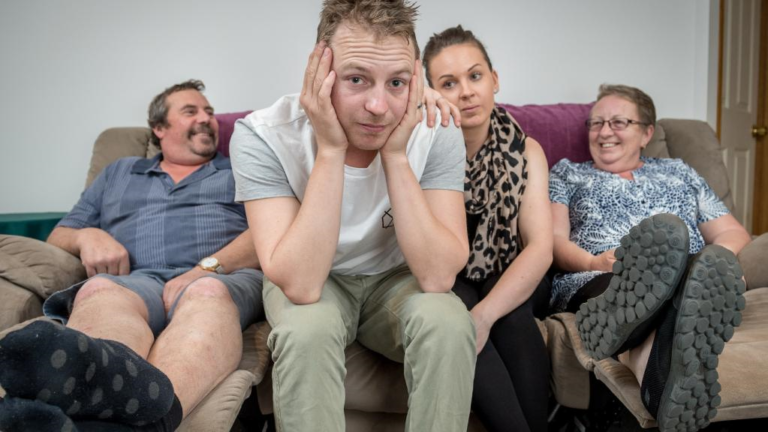 Many young people are moving back in with the parents according to a Herald Sun investigation. Picture by: Jake Nowakowski for News Corp
FHBA co-founder Daniel Cohen said it's not such a bad idea if you are looking to give your deposit savings a boost. "While it may not be appealing or even ideal, if you are currently renting and move back in with the parents, you could save yourself hundred's of dollar's every single week. These savings can really add up fast, so it might be a case of short term pain, long term gain".
To read the full Herald Sun investigation please click here.
New technology & services helping the young in real estate
Last week the founder (Julie O'Donohue) FHBA Services Community partner Next Address wrote a great blog for Young Property Investor about how the real estate landscape is changing, with new apps and online services being very useful for young property hunters. You can read the full blog article here.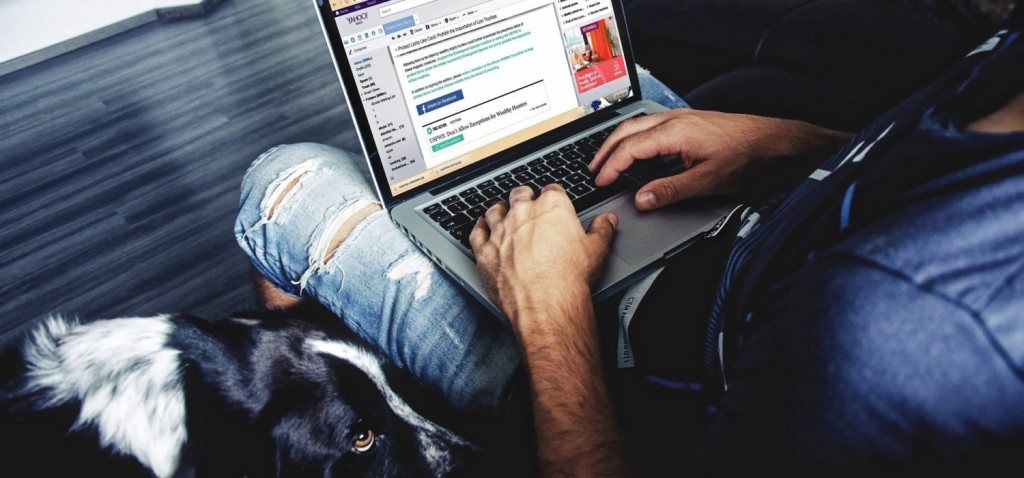 There are plenty of new apps & services helping young property seekers | YPI
For the full weekend auction results details please visit CoreLogic RP Data.
Helpful Links: