FHBA New Homes of the week: 10th Aug 2016 (Edition 22)
In edition 22 of FHBA New Homes of the Week we highlight some of the most popular off-the-plan opportunities for first home buyers, all of which have units priced under your relevant State's First Home Owners Grant (FHOG) threshold.
We currently have access to dozens of FHOG eligible projects that you can purchase now (with a small deposit) and settle in 2017. In today's 22nd edition of FHBA New Homes of the Week we take a look at our top 5 new releases to be completed in 2017.  The top 5 for this week can't be found in our FHBA New Homes section just yet as they have only been released recently, so if you want to know more, please complete the contact form below.
When buying off-the-plan it is important to understand that lenders will only provide approval in principle for finance. Generally, settlement of the property is too far in the future to approve a loan. Therefore, we encourage first home buyers to talk to a Mortgage Broker prior to signing a off-the-plan contract, as a Mortgage Broker will guide you on the level of savings you will require when settlement on the property is due. FHBA Broker's are in a great position to provide first home buyers with advice and guidance before entering into a contract as well as keeping in constant contact through to settlement.
Buying off the plan does come with some risks, however for those wanting to buy a new FHOG eligible home (such as an off-the-plan purchase) provides first home buyers with a clear goal and greater motivation to save for a deposit prior to settlement. View our tips for buying off-the-plan, by clicking here
Below are our top 5 FHBA New Homes for this week, all off-the-plan and ready in mid 2017, giving you plenty of time to maximise your deposit!
We have highlighted our favourite features of each home
If you like any of the homes you see, simply fill in one of the enquiry forms below and one of our New Home Expert's will be in contact with you, for your complimentary, no obligation consultation to discuss that opportunity (as well as other potential options) with you
Here's our top 5 FHBA New Homes of The Week for 10 August 2016:
Queensland – Stones Corner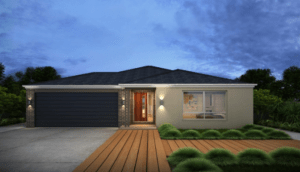 Completion anticipated in Sep 2017, giving you plenty of time to maximise your savings
Sleek apartment living in Inner Brisbane City, with plenty of different apartment options
---
New South Wales – St Marys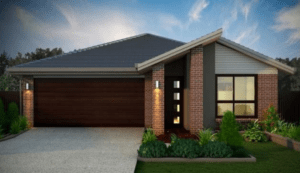 Completion anticipated in Nov 2017, which gives you over a year to save!
Unique features with easy access to shops, train station and the M4
---
Victoria – St Kilda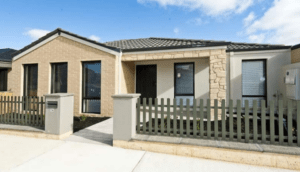 Completion anticipated in Jul 2017, giving you plenty of time to maximise your savings!
This area is a hot spot for those style seekers, with access to all the amenities & with the best views!
---
South Australia – Whyalla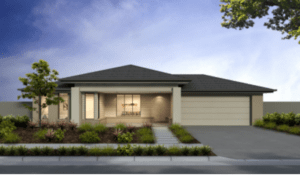 One of the few new land releases in regional South Australia.
Seaside community comprises approximately 1500 allotments, ranging in size from 375m2 to over 800m2
---
Western Australia – Eglington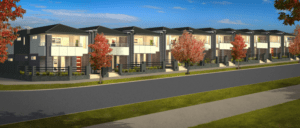 Located close to the Indian Ocean, Butler Train Station & Joondalup City Centre
Home sites for sale to suit all your needs with lot sizes ranging from 225m2 to 613m2.
---
Are you looking to buy a FHOG eligible home that is ready for you to move into immediately or in 2016? In our last few editions we selected properties that meet this criteria. V
iew our previous editions by clicking here
---
Do our top 5 homes this week not suit your criteria? Don't worry. We have access to hundred's of other new home projects. Simply complete the form below and a FHBA team member will be in touch to answer your queries and discuss all your first home needs.