Important features for your first home loan
When you begin your search for a home loan there is a lot to take into consideration. It is not just as simple as just finding the cheapest home loan rate (although a low interest rate is one of the most important features). We've put together a list of our five most important home loan features to consider when obtaining your first home loan.
As always, First Home Buyers Australia recommends you should speak to a qualified Mortgage Broker when obtaining your first home loan, as a Mortgage Broker is an expert who can help you compare different home loan options & features from a range of different lenders to find a suitable home loan for you.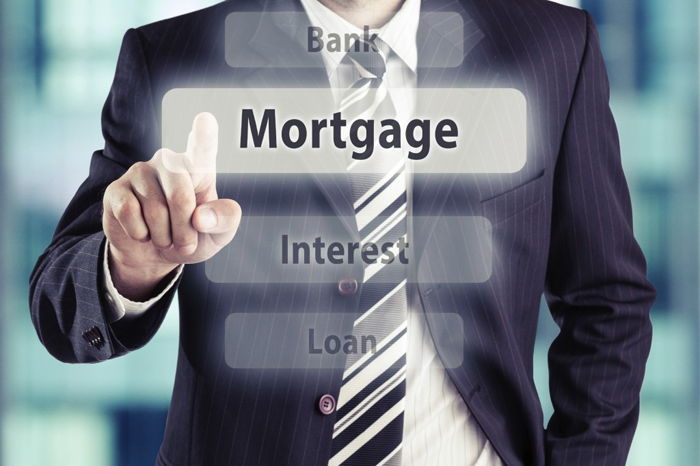 Upfront & Ongoing Fees
An 'upfront' or 'application' fee is a one-off charge you are charged by your bank when you take out a home loan. Ongoing fees are any regular expenses charged by your lender in addition to the interest they apply including annual fees or monthly fees.
You already have to pay interest. Who wants to pay these fees as well? Due to the increasing competition in the home loan sector there are many lenders who don't charge these fees (except for the State Mortgage Registration & transfer fees). Make sure you tell your Mortgage Broker that no upfront fees and no ongoing fees are important to you!
Fixed vs Variable Interest Rate
A standard variable interest rate is a rate set by your lender that can change at the banks discretion (e.g. – if the RBA raises the cash rate by 0.25%, your lender will likely increase your variable home loan interest rate by 0.25% as well). Alternatively, you can have a fixed interest rate (which locks your interest rate in for a set period of time). This provides you with increased certainty in your interest rate and home loan repayments. However, while fixed rate products offer certainty & security, they often don't include flexible features such as offset accounts or repayment flexibility. Another option for aspiring first home buyers could be to consider splitting the loan proportionately between a variable and a fixed rate. A Mortgage Broker can help you work out some different scenarios for you to consider.
Repayment flexibility
This is a very important feature. There are two scenarios where repayment flexibility is of particular important to first home buyers:
If you earning a good income and/or are expecting a big windfall, then you will want a home loan that allows you to increase your home loan repayments from time to time (as this will save you interest costs). You may also want your home loan to have a redraw facility that allows you to easily withdraw any extra repayments you have made.
If you need a construction loan with progress payments, flexibility in repayments can be of great assistance for first home buyers. Most lenders that do construction loans, allowing you to pay interest only on the land component and the progress payments for the construction of your first home and then revert to a principal & interest loan once construction is complete. This can help those aspiring first home buyers that are renting whilst building their first home.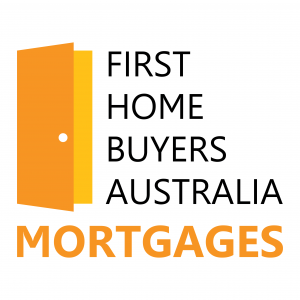 Australia's first home loan service dedicated to first home buyers
Offset Account
If you are planning to put extra money towards your mortgage (either now or in the future) then this is a crucial feature you will likely want in your home loan. An offset account not only allows you to make extra repayments but also withdraw those extra repayments later if you need to spend that money. The offset (transaction) account allows you to avoid paying any interest on the balance sitting in your transaction offset account (usually calculated daily). You will be surprised to see how much you save in the long term by parking your savings in an offset account rather than a high interest online saving account (which is assessable for income tax purposes).  Your Mortgage Broker will know which home loans have a offset account attached to them.
Break Fees
The home loan you get today may not be suitable for the life of the loan. As your financial circumstances may change in the future it is important to consider having a home loan that has either low (or nil) break fees attached to them.
In 2011 'exit' fees were banned by the Federal Government. However lenders can still charge a discharge fee (although many lenders now charge little or no break fees). It is important to note that fixed loans are most likely to have high discharge fees attached to them. So if you need a fixed loan, make sure you are aware of the discharge fees.
Not only is choosing the right lender important, but so is the right home loan from the lender. Once you have identified what the most important features are to you, you can start to look for a lender and home loan product that meets your needs. Remember, a Mortgage Broker has access to hundreds of different home loan products & they can help you through the entire home loan process.