Tiny 14 sqm homes get the go ahead
If we were to tell you that 14 sqm homes was the future of the Great Australian Dream you would probably get angry and close this article right now.
But they aren't (as far as we know). The Tiny Homes Foundation has just received DA approval to build $30,000 14 sqm homes in Gosford on the NSW Central Coast in a bid to help our citizens without a home.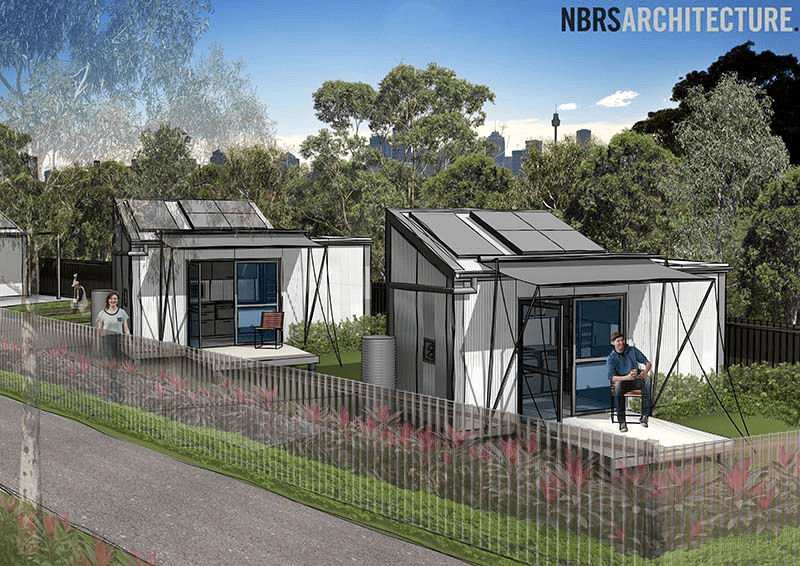 Illustration of how the 14 sqm homes could look like. Credit: Tiny Homes Foundation
These tiny homes represent much better accommodation for our homeless citizens. They include full bathroom, full kitchen, plus they embrace solar efficient design and are easily assembled & disassembled.
A bold strategy to end homelessness
What FHBA really likes about the Tiny Homes Foundation strategy to end homelessness is that the housing works on Australia's first 'equity participation scheme for tenants' whereby the accommodation payments not applied to the cost and maintenance of the project will become available to the tenants as needed for future housing expenditure. This creates a pathway for the homelessness to get to a stage of being more self-reliant.
Everyone deserves a slice of the Great Australian Dream. Even the homeless.
To find out more visit Tiny Homes Foundation website.