Alternative ways to buy your first home: Part 2
Last week we looked at the 1st of our top 5 strategies for thinking 'outside the square' in order to realise your Great Australian Dream of home ownership. In this blog (part 2 of 5) we look at the 2nd of our top choices in alternative ways to buy your first home.
To view part 1 of our 5 part series, please see the below:
Disclaimer: Please note our website, including this guest article, is in no shape or form designed to replace the need to obtain professional advice from experts such as Financial Planners. All information on our website is general & factual in nature, and should not be solely relied upon. In particular, we wish to remind you that the information in this article is not designed to replace advice. We always recommend you speak to a licensed professional.  Please visit our website's Terms & Conditions for more information.
Strategy 2: Lean on your parents
Let me start off with stating this: I know this option will not be available to everyone for various different reasons. But most parents want to see their children be happy and successful. There are different way's your parents can help you buy your first home. You don't have to ask them for a cash gift or a even full guarantee on your home loan (which is a risk for them), there are many alternative forms of parental assistance available for you to consider.
Whilst some parents may not be able to assist you by helping with your deposit, they may assist by helping you avoid expensive costs such as Lenders Mortgage Insurance (LMI). For example, through a 'partial family guarantee'. Another option could be to stay at home longer which can help you avoid costs of renting elsewhere.
My best tips: Have a talk with your parents and speak with a professional Mortgage Broker about what options are available to you.
Advantages
These strategies will allow you to get into the market sooner, providing greater benefits in property markets that are rising
If your parents can, they will want to assist you. Even if it is just allowing you to stay at home for longer so you can put more towards your first home.
Parental assistance doesn't have to be a gift or a guarantee (as most commonly thought), it can be in the form of an unformal loan, which provides first home buyers with flexibility and greater understanding in repayment to their parents.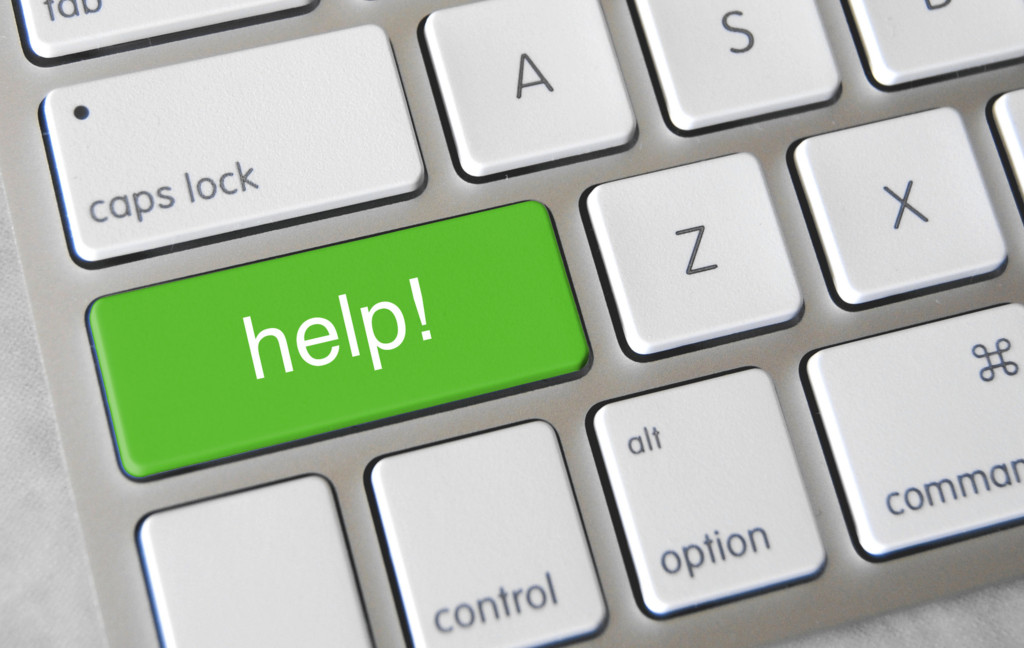 Help from parents can help you buy your first home sooner!
Disadvantages
This strategy is not an option for many aspiring first home buyers. But I challenge you to at least have a conversation with your parents.
A family guarantee is no different to other financial products that have a degree of risk, especially if your circumstances change and you are unable to meet your loan repayments when they are due. This may force the lender to use the guarantor's security to cover these losses (e.g. the parents' home).
If things don't go to plan (such as a relationship breakdowns) this can have undesirable impacts on family relationships.
How can FHBA help with this strategy?
If you are interested in exploring family assistance further and see if this can help you, our FHBA Brokers can help you, we can even have a chat your parents! FHBA Mortgages, powered by Mortgage Australia, have many years of experience with helping first home buyers with family guarantee loans. An FHBA Broker will help by guiding you and your family members on how they can help you achieve your Great Australian Dream
We will complete fact find to discover what your circumstances are, as well as your goals & objectives such as where you want to live
We will offer you with the right solutions regardless of whether you are looking to buy an established or a new property
Get a complimentary, no obligation home loan quote today and find out how we can help you!
Written By,
Taj Singh