FHBA New Homes of the Week: 02 November 2016 (Edition 33)
In Edition 33 of FHBA New Homes of the Week we are proud to showcase our top first home buyer homes priced under your relevant State's First Home Owners Grant (FHOG) threshold.
With growing concern over the lack of affordable suburbs across the metropolitan areas of Australia's largest cities, in this week's edition we look at FHOG eligible new homes that are available below the relevant suburb's median price. These new homes offer some great opportunities for aspiring first home buyers who are looking at buying their first home at the lower end of the price range of their desired suburb. Book a complimentary & no-obligation consultation now and we will send you a free suburb report for your preferred suburb.

Quick Guide:
Below are our top 5 FHBA New Homes for this week
We have highlighted some key features of each property
If you like any of the homes you see just click on the image for more information (or simply complete an enquiry form below and one of our New Home Experts will be in contact with you, for your complimentary, no obligation consultation)
Disclaimer: The numbers below are for illustration purposes only and should not be relied upon. The median price figures are sourced from APM Pricefinder. Pricefinder collect and manages data from a range of property based data and imagery sources, including Government agencies, industry professionals, mapping providers and many public and private databases across Australia. Before making any financial or investment decision you should seek professional advice.
Here's our top 5 FHBA New Homes of the Week for 02 November 2016: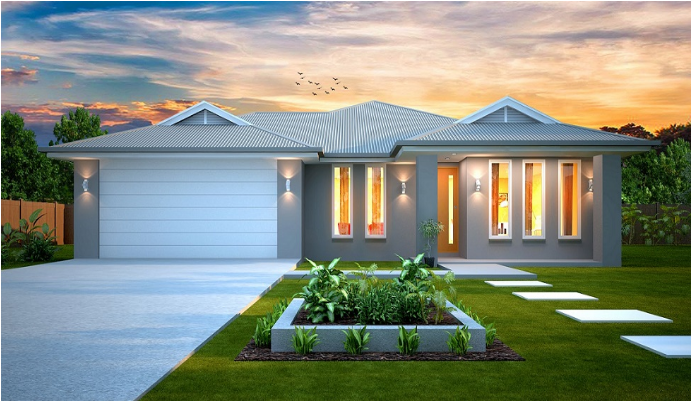 Priced From: $521,950
Median Suburb Price (House): $557,500
First Home Owner Grant: $20,000
What we like: Just 30km's south-east of Brisbane Cornubia is a vibrant community with local cafes and shops on your doorstep. Tranquil leafy streets and large blocks make it a perfect location for young families with excellent schools and colleges in the local area.

---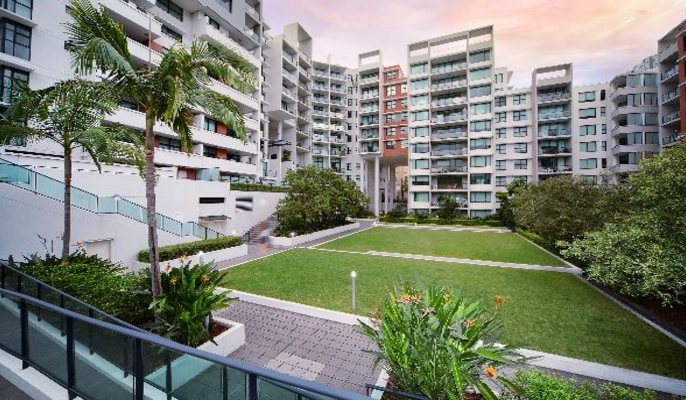 Priced From: $601,000
Median Suburb Price (Unit/Apartment): $752,500
First Home Owner Grant: $10,000
What we like: This stylish development is ideally located within moments from Sydney's CBD. You will love being centrally located moments from Sydney's famous Star Casino, Darling Quarter, Chinatown, Sydney Fish Markets and Darling Harbour Live.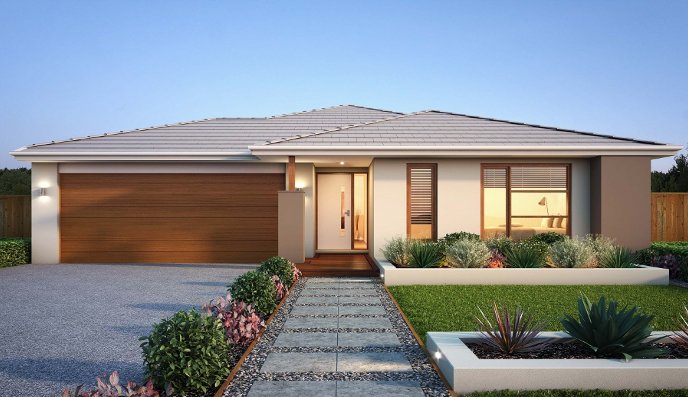 Priced From: $365,427
Median Suburb Price (House): $431,000
First Home Owner Grant: $10,000
What we like: This new estate has set the benchmark in sustainable living as one of the most sustainable developments of its kind in Australia. The first stage of the Town Centre is planned to open in 2016 with the delivery of a Coles Supermarket and some specialty shops.

---
Ferryden Park – South Australia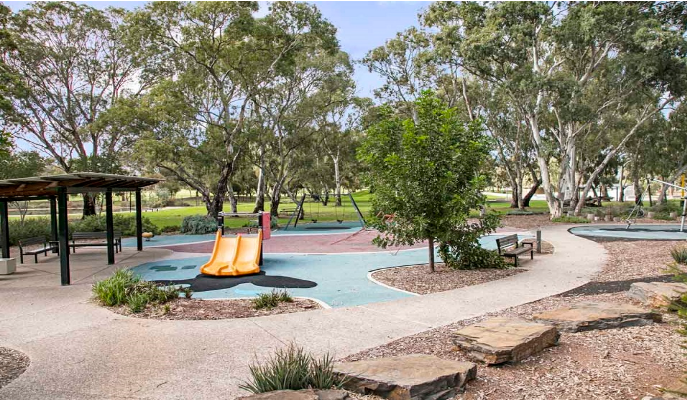 Price From: $395,250
Median Suburb Price (House): $435,000
First Home Owner Grant: $15,000
What we like: Say goodbye to long commutes, with the CBD less than 15 minutes away by car. Enjoy the convenience of public transport at your doorstep, with a variety of buses running day and night. Access arterial roads in moments, opening up all of Adelaide and beyond.

---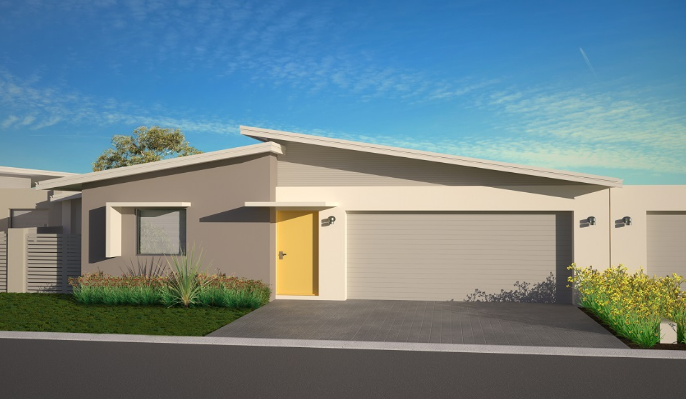 Price From: $419,000
Median Suburb Price (House): $580,000
First Home Owner Grant: $10,000
What we like: There is no shortage of transport, recreation, shopping, education and health facilities for residents of Madeley. Located adjacent to Wanneroo Road, the area offers easy access to the Mitchell Freeway via Hepburn Avenue/ Whitfords Avenue and the area is well serviced by buses into the Perth CBD and Whitfords train station.

---
Do our top 5 homes this week not suit your criteria? Don't worry. We have access to hundred's of other new home projects! Simply complete the form below and an FHBA team member will be in touch to answer your queries and discuss all your first home needs!
First Home Buyers Australia