Alternative ways to buy your first home: Part 1
In a welcome announcement, Treasurer Scott Morrison announced plans earlier this week that the Coalition Government will work with the State & Local levels of Government to boost the supply of housing in Australia through relaxing planning laws and fast tracking the release of land. Unfortunately, this won't be enough assistance for first home buyers entering the property market. Click here to learn the reasons why it won't be enough. 
Disclaimer: Please note our website, including this guest article, is in no shape or form designed to replace the need to obtain professional advice from experts such as Financial Planners. All information on our website is general & factual in nature, and should not be solely relied upon. In particular, we wish to remind you that the information in this article is not designed to replace advice. We always recommend you speak to a licensed professional.  Please visit our website's Terms & Conditions for more information.
Due to the lack of assistance and lack of urgency shown by the Government's to act, most first home buyers have no choice but to consider more unconventional and innovative ways in order to get their foot onto the property ladder. We take a look at the 1st of our top 5 choices for thinking 'outside the square' in order to realise your Great Australian Dream of home ownership and we also discuss how we can help you achieve it: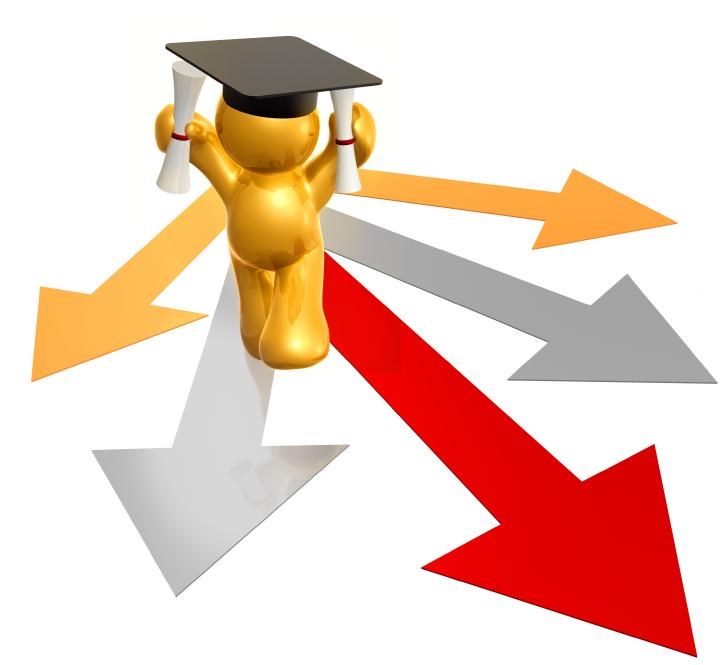 Strategy 1: Short term pain, long term gain
Despite media efforts to put down Gen Y by saying they aren't willing to compromise on location or property type for their first home, most first home buyers have conceded they can't afford a home in their desired location just 'yet'. Therefore, many are now purchasing their first home further out or purchasing their first home as an apartment rather than a house.
Rather than be disappointed about not affording their dream home now, first home buyers are using it as motivation to pay off their loans quicker so they can upsize as their family grows. This is a great idea for those that have beyond the minimum required savings and are just looking to get into the property market.
Advantages
Allows you to get your foot onto the property ladder earlier, rather than waiting for a suitable deposit to buy in your desired (more expensive) area
In a rising property market, this strategy will allow you to build equity in the property, which should grow your overall wealth
If you choose to buy a smaller property first it may be comfortable enough for you and/or your partner to live in, rather than having empty rooms that may not be occupied until you choose to grow your family
Disadvantages
You may not be able to find local employment
You may require you to spend less time with family due to spending more time commuting to and from work
If you choose to buy an apartment rather than a house as your first home, you may have to contend with rising strata levies/fees
If you are buying further out from your desired location there is a risk that the area may not grow as fast as your desired location (in terms of property values)
How can FHBA help with this strategy?
The FHBA Team would contact you to determine your borrowing capacity & minimum deposit requirements
We will complete fact find to discover what your circumstances are, as well as your goals & objectives such as where you want to live
We will offer you with the right solutions regardless of whether you are looking to buy an established or a new property
Find out more how we can help you + get a complimentary, no obligation home loan quote today!
Written By,
Taj Singh