FHBA New Homes of the Week: 23 November 2016 (Edition 36)
In Edition 36 of FHBA New Homes of the Week we are proud to showcase our top first home buyer homes priced under your relevant State's First Home Owners Grant (FHOG) threshold.
Are you an aspiring first home buyer who is planning to buy your first home in the Regional areas of Australia?
Are you looking for a first home that is eligible for your State's first home owner grant & other concessions?
If so this edition may be for you. This week we look at a range of properties that are located in the country / regional suburbs of Australia. With many first home buyers getting priced out of the markets in cities such as Sydney & Melbourne, some are now considering moving to regional towns to realise their Great Australian Dream of home ownership. This week's edition will also appeal to current residents of regional towns in Australia.
Quick Guide:
Below are our top 5 FHBA New Homes for this week
We have highlighted some key features of each property
If you like any of the homes you see just click on the image for more information (or simply complete an enquiry form below and one of our New Home Experts will be in contact with you, for your complimentary, no obligation consultation)
Here's our top 5 FHBA New Homes of the Week for 23 November 2016: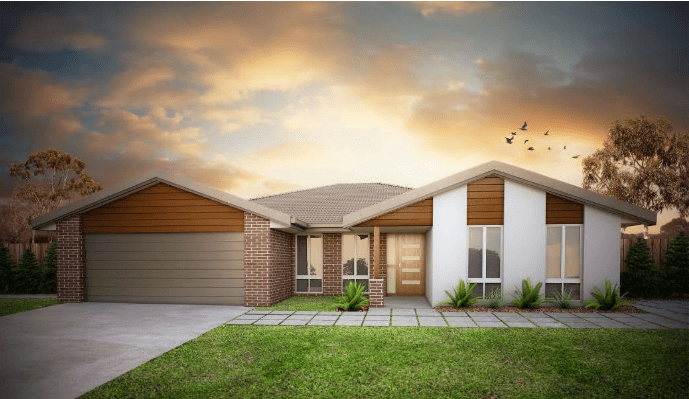 Price From: $388,980
First Home Owner Grant: $20,000
What we like: Master plan features 350 family-friendly homes offering multiple house designs to ensure cohesive but varied curb-side appeal. This estate is located in the village of Calliope, just 20 km south-west of Gladstone. With a population of just 4,000, Calliope offers all the charm of a country village community, yet it is located close-by to the busy city of Gladstone.

---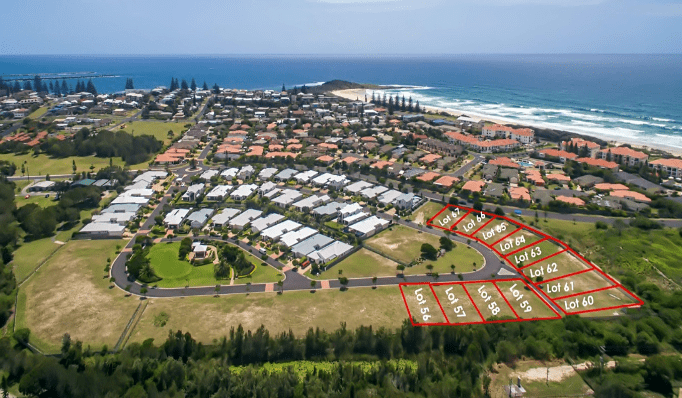 Price From: $535,000
First Home Owner Grant: $10,000
What we like: Yamba is situated at the mouth of the Clarence River in Northern NSW, the biggest river on the east coast of Australia. Yamba has a relaxed lifestyle with access to all services and is within easy reach of Ballina, Lismore and Grafton and is only 3 hours from Brisbane, 2 hours from the Gold Coast and only a 2 hour flight from Sydney.
Price From: $331,000
First Home Owner Grant: $10,000
What we like: There will be a neighbourhood park within 400 metres of every home in this estate and each neighbourhood park will be unique – different play equipment, different natural features and a different experience. You will know that you are at home when you look around your neighbourhood. It will be beautifully landscaped, with vistas and colours that will enhance your experience of everyday life.

---
Mount Barker – South Australia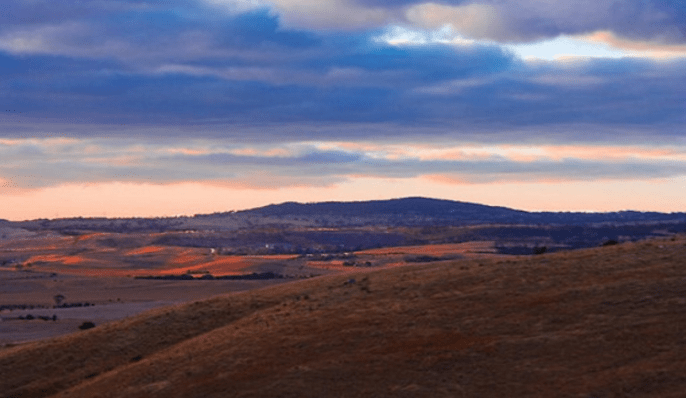 Price From: $375,000
First Home Owner Grant: $15,000
What we like: Modern living in a rural setting in beautiful South Australia. Set on 98 hectares of picturesque Adelaide Hills land in historic Mt Barker, Bluestone is a new masterplanned residential estate providing the unique opportunity to build a home in an established township that offers modern conveniences and amenities.

---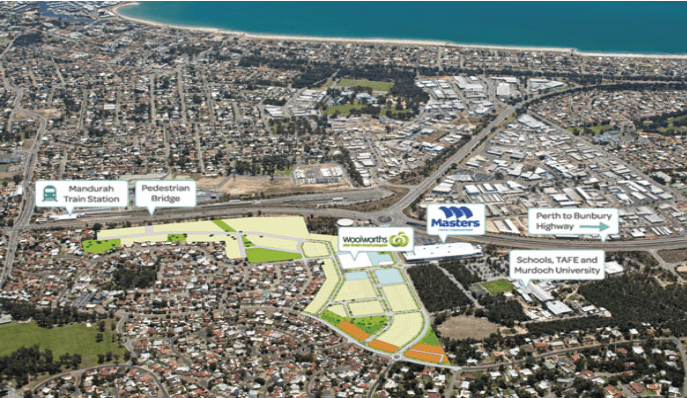 Price From: $316,000
First Home Owner Grant: $10,000
What we like: Central Park Mandurah is one of Mandurah's new and most exciting conveniently located developments which is currently being built on 21 hectares of land. Ideally located in the City of Mandurah, it is designed to provide shopping, office and commercial facilities as well as affordable accommodation for us to 2,000 residents in around 900 single homes, town houses and apartments.