FHBA New Homes of the Week: 05 October 2015 (Edition 30)
In Edition 30 of FHBA New Homes of the Week we showcase our top first home buyer homes priced under your relevant State's First Home Owners Grant (FHOG) threshold.
The ultimate Great Australian Dream is to purchase your own home on your own block of land, allowing you to do whatever you want to it (within council guidelines) as there is no common property or strata to restrict you. This week we take a look at some of Australia's best houses (yes, your own house & land not a strata title) under the $400,000 mark. These are some of the best opportunities for aspiring first home buyers with young families looking to get your foot onto the property ladder.
Below are our top 5 FHBA New Homes for this week
We have highlighted the important features & price of each estate/complex
If you like any of the homes you see click on the image for more information (or simply complete an enquiry form below each image) and one of our New Home Experts will be in contact with you, for your complimentary, no obligation consultation to discuss that opportunity (as well as other potential options) with you.
Here's our top 5 FHBA New Homes of The Week for 05 October 2016:
 Leichhardt (Ipswich) – Queensland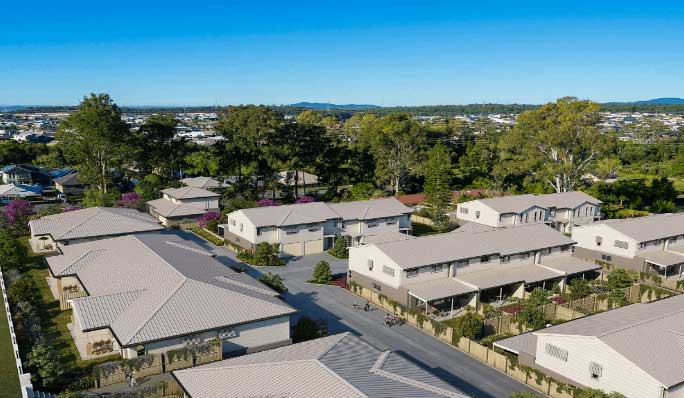 Price From: $394,980
Available Lots: 4
Why is it our favourite: This new release of homesites feature a wide choice of lot sizes. Located just minutes from the Ipswich CBD, Essington Rise offers a prime opportunity to build your choice of home in a vibrant community. Enjoy the convenience of local amenities including, shops, golf courses, sporting fields, nature reserves, parks, train line and much more.
---
Branxton (Hunter Valley) – New South Wales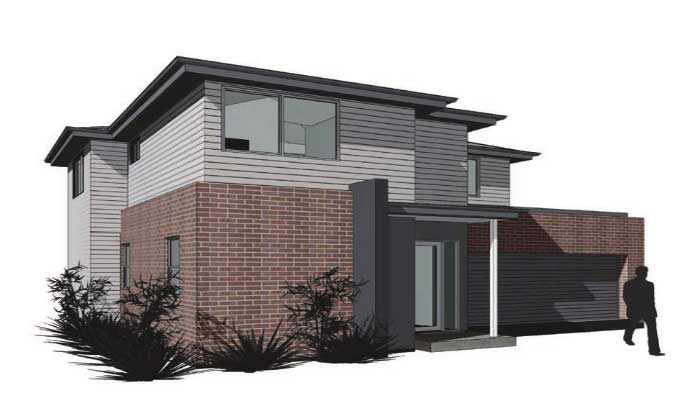 Price From: $383,600
Available Lots: 3
Why is it our favourite: Parks, open spaces, walking and cycling paths, playgrounds, bushwalking trails, plus courts for tennis, netball and basketball will form an essential part of the recreational opportunities at Huntlee.
---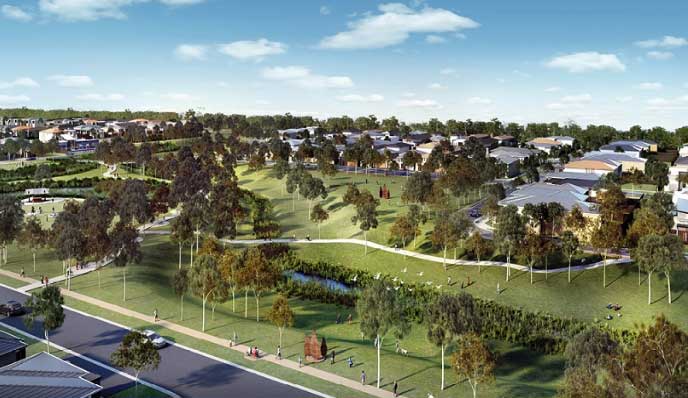 Price From: $399,000
Available Lots: 3
Why is it our favourite: Your new home will be a social hub, with two community activity centres, four football-cricket ovals, two soccer pitches and tennis courts, as well as a place of learning, with two primary schools and a secondary school on the way.
---
Munno Para West – South Australia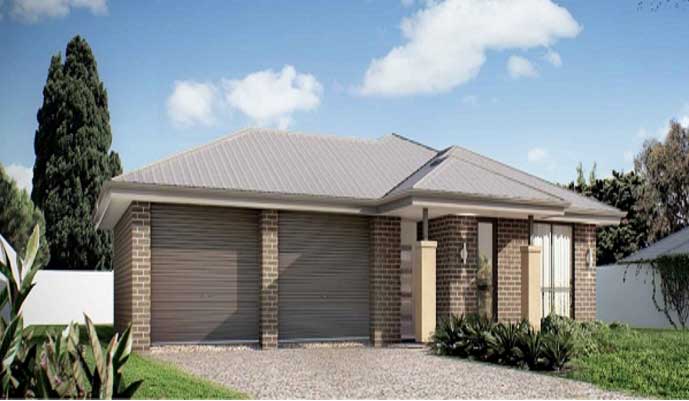 Price From: $300,000
Available Lots: 3
Why is it our favourite: Close to shops, schools, transport and walking distance to North Lakes Golf Course. This Estate makes for the ideal family lifestyle with a quality home and close to everything you need. Things are moving fast in the thriving Munno Para area.
---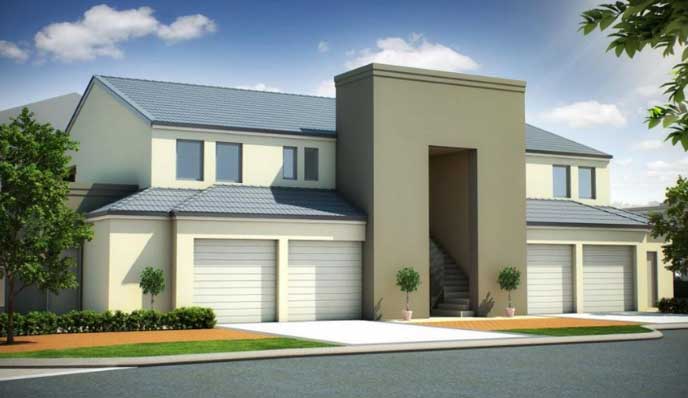 Price From: $344,000
Available Lots: 1
Why is it our favourite: Everything you need is already here at Two Rocks, with more to come. As a new resident of Atlantis Beach, you and your family can look forward to an exciting future with a range of new facilities planned over the coming years that will become a key part of our thriving community.
---
Do our top 5 homes this week not suit your criteria? Don't worry. We have access to hundred's of other new home projects! Simply complete the form below and an FHBA team member will be in touch to answer your queries and discuss all your first home needs!