FHBA Market Update: 2 months until the end of the year
Strong market continues….2 months until the end of the year
For the October 29 – 30 weekend auction clearance rates were again very high despite Victoria being in pre Melbourne Cup mode. Based on combined capital city data the preliminary national auction clearance rate was 78%. In total there were 2,246 auctions on the last weekend in October. There are two months left to go this year, with most property commentators expecting the strong auction market conditions to continue until at least Christmas.
How did my city go?
Based on the preliminary data, here is how the nation's 5 largest capital cities performed: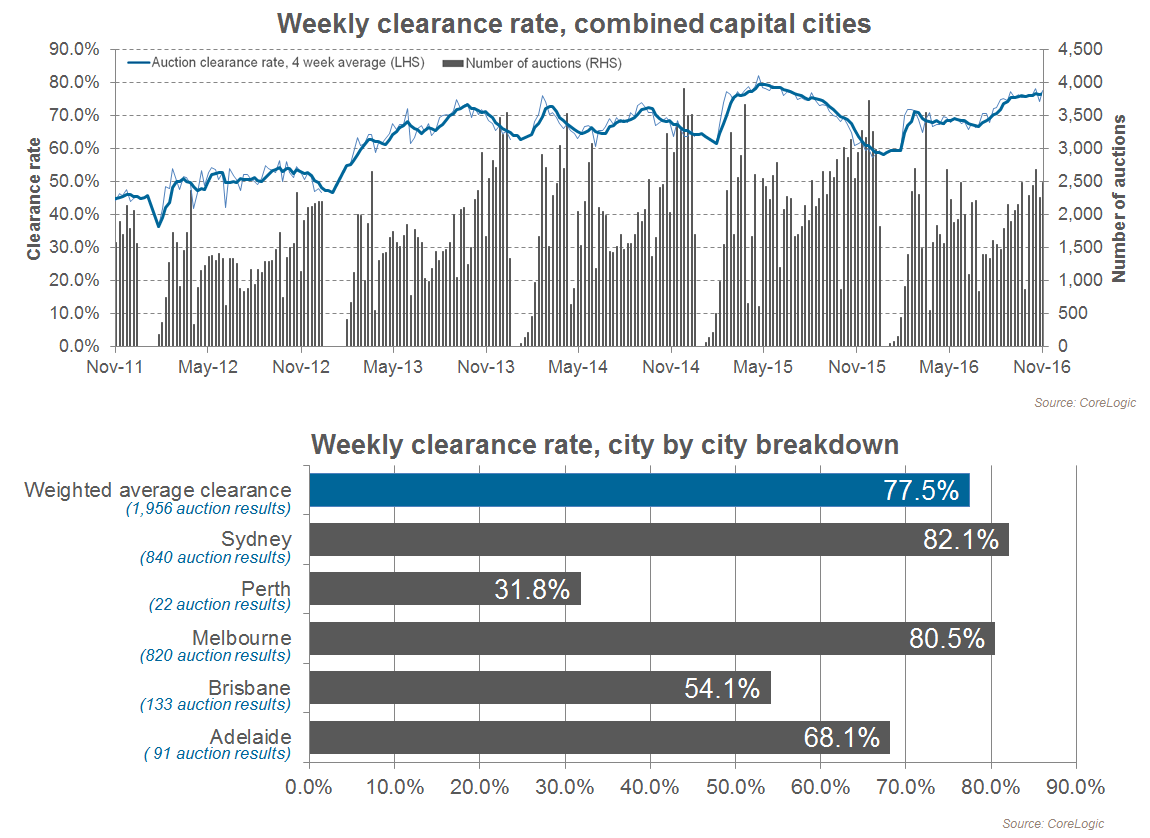 Source: CoreLogic RP Data
Key things to note about this weeks results in include:
Sydney was back over the 1,000 auctions held this week, with a preliminary result of 84% (compared to 60% achieved during the same weekend this time last year)
Despite the spring racing carnival, Melbourne still achieved a strong preliminary result of 78%
Perth had a stronger week, with a preliminary result of 50%
Please note, all figures are preliminary and are subject to change as more results come in during the week.
To read the full CoreLogic blog report, including results from other areas such as the Gold Coast, Canberra and Hobart, please click here.
---
It's about to get tougher for a first home buyer to qualify for a home loan
"The lending conditions for first home buyers is getting tougher"
Last week we reported two important pieces of information regarding why it's going to be tougher for first home buyers to get approval on home loan applications. In summary:
The NAB has named a list of suburbs where some property types will require buyers to have a 20% or higher deposit to secure a home loan. Other banks may follow NAB's lead.
APRA (Australian Prudential Regulation Authority) has asked lenders that first home buyers who apply for a home loan with a deposit below 10% must show they can afford a 7% interest rate in order for the home loan to be approved.
Learn more about the impacts of these changes to first home buyers in our special report.
---
Why the Victorian stamp duty concession threshold for first home buyers needs to rise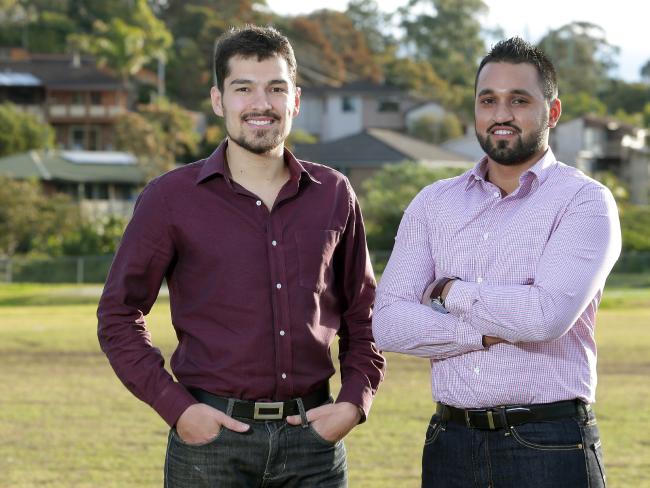 FHBA co-founder Daniel Cohen (left) say's more stamp duty concessions for first home buyers is needed
Last week FHBA co-founder Daniel Cohen spoke to Domain about the issue of stamp duty in Victoria. Eligible first home buyers buying an established property in Victoria are entitled to a partial stamp duty concession, if the property purchased is under $600,000.
Domain revealed that there is only one suburb within 10km of Melbourne CBD that has median house prices under this threshold. The analysis also showed the big difference in stamp duty payable by a first home buyer purchasing a $610,000 property over $590,000. This means first home buyers are fighting in Melbourne (& other parts of Victoria) amongst themselves for properties under the $600,000 threshold.
FHBA co-founder Daniel Cohen said the threshold needs to be increased to $750,000. "Property prices have been rising in Victoria and you don't want first home buyers, who already have it tough, fighting between themselves for properties under $600,000. If a first home buyer is fortunate enough to have saved enough to purchase a $700,000 house for example, they should still receive a stamp duty concession. Otherwise they might try and purchase a property on the market for under $600,000, which another fellow first home buyer with a lower deposit might also be interested in" Daniel explained.
Read Daniel's full comments as well as the analysis in Domain.
---
New series on strategies first home buyers should consider
One of the most commonly heard things we hear at FHBA is "how can I get into the housing market sooner?"
FHBA co-founder Taj Singh said while we are continuing to lobby our Governments for more assistance for first home buyers, there are strategies individuals can consider that might help them achieve their slice of the great Australia dream sooner. "First home buyers have it tough. Many should be considering alternative strategies to achieve property ownership sooner".
Taj has launched a 5 part series "Alternative strategies to achieve the great Australian dream sooner" to help educate first home buyers on different strategies available that might help them.
Read the first part of the series now!
---
RBA to meet for second last time this year
The RBA board will meet tomorrow (Melbourne Cup Day) to review the cash rate for the second last time this year. Stay tuned to FHBA tomorrow for the analysis of their decision and how it will impact you.
---
FHBA New Homes of the Week (Ed 32)
Are you sick of renting and wish you owned your own home already? Last week's edition of FHBA New Homes of the Week (edition 32) featured our top 5 first home buyer homes where the approximate home loan repayment would be cheaper than the estimated weekly rent. All of the top 5 homes are also eligible for the First Home Owners Grant!
Check out edition 32 by clicking here.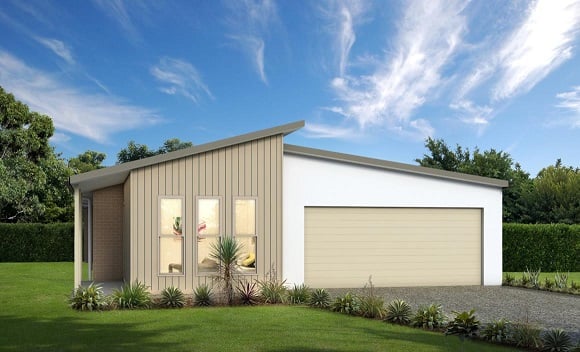 "Check out our top 5 first home buyer homes this week"
Written By,
First Home Buyers Australia
Helpful Links: