New train line provides opportunity to first home buyers
Look beyond the short term issue of a shortage of train drivers
Queensland Rail (QR) has certainly had plenty of negative press lately, thanks to a shortage of train drivers. However, savvy first timers know the opening of the Redcliffe Peninsula line (Petrie to Kippa-Ring) on the 3rd of October provides a great opportunity to buy their first home.
Disclaimer: This article is general nature and should not be relied upon. FHBA is not qualified or licensed to recommend locations for your first home. If you do not know where you want to buy your first home you should speak to a licensed real estate professional such as a Buyers Advocate.
Opportunities for first home buyers: North Lakes, Mango Hill, Redcliffe  
"Redcliffe peninsula, North Lakes and Mango Hill are popular areas for aspiring first home buyers who want a home in an area with great lifestyle and located within 1 hour of the Brisbane CBD and Brisbane international airport" said FHBA co-founder Daniel Cohen. "Budget constraints are a reality and as such most first home buyers are looking further out of the CBD. However most first timers still want to limit their travel time to the city as much as possible. They also want to live in an area with great amenities and lifestyle factors, so we aren't surprised that first home buyers like this north region of Brisbane".
Positive factors about the areas along the new train line include:
Transport: The new train line provides the community with direct trains to Brisbane CBD in under an hour.
Airport: Access to Brisbane international airport in under an hour.
Shopping: North Lakes Westfield center is currently undergoing a major expansion. Aldi, Coles, Woolworths, Fresh Food Marketplace, Big W, Kmart, Target, iKea, JB-HI-FI, Rebel Sport, Event Cinemas (including Vmax & Gold Class), restaurants, casual dinning and more, all under the one roof (final shops to completed in late 2017).
Education: A range of great day care centers, primary and secondary schools (public + private). Plus the proposed university campus at Petrie.
The great outdoors: parklands galore, bay areas, beaches, day trips to Bribie Island, Sunshine Coast and more.
Government Incentives
Fellow FHBA co-founder Taj Singh said the other positive factor for first home buyers is the range of properties avaialable for government first home buyer incentives. "These incentives make a big difference to the ability for a first home buyer to enter the market in Queensland. The grants and stamp duty incentives make the North Lakes and Mango Hill regions very accessible for a lot of first timers".
Eligible first home buyers buying a 'new' home in the area during the current financial year are entitled to:
$20,000 First Home Owners' Grant (FHOG) (if the new home is under the $750,000 threshold)
Stamp duty exemption or concession (if the new home is under the $550,000 threshold)
Top First Home Buyer Opportunities in the Moreton Bay area
Below are our top 5 favourite first home buyer opportunities near the new Redcliffe Peninsula train line. Be sure to make an enquiry if you are interested and want to know more about any options!
---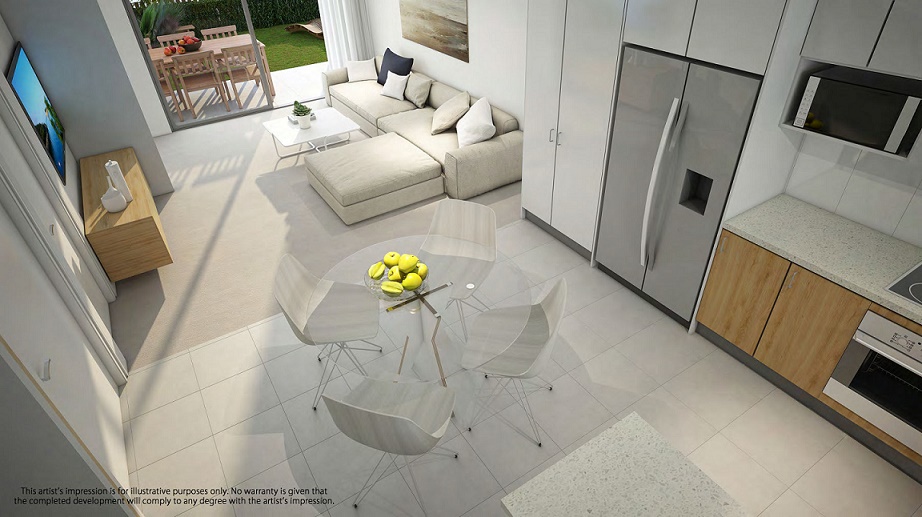 1 bedroom + study apartments as well as 2 bedroom apartments
Priced from just $299,000
Don't let the suburb name fool you! Find out what all the fuss is about: Deception Bay Apartments
---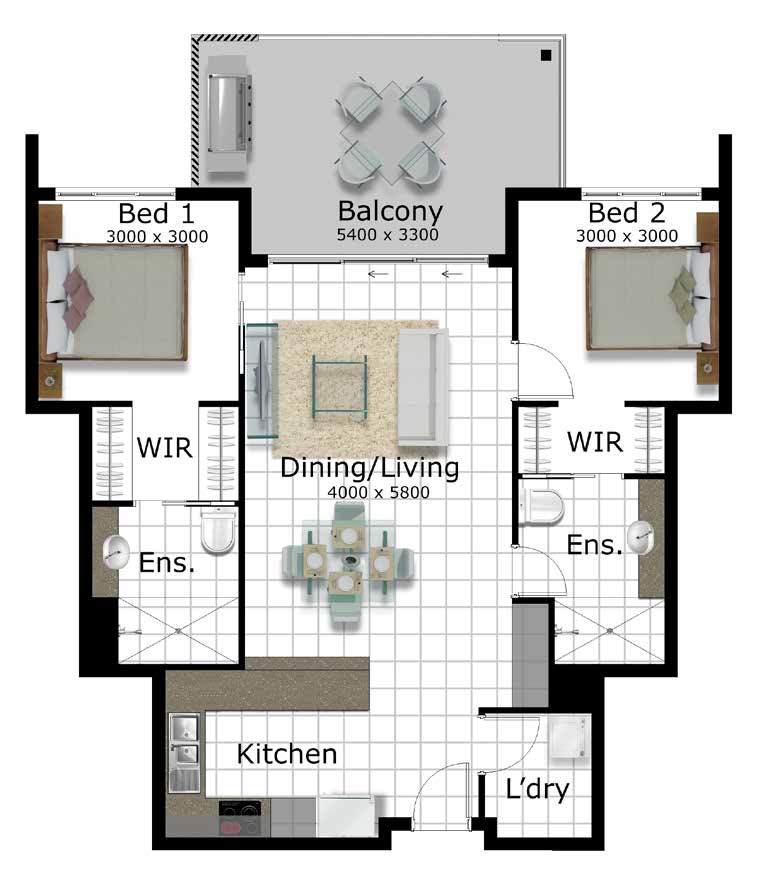 2 bedroom & 3 bedroom apartments available
Priced from $398,000
Located just minutes from the new Mango Hill train station, with direct trains to Brisbane CBD: Mango Hill Apartments
---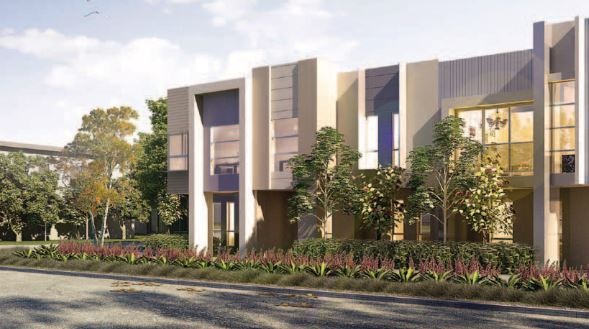 Three 4 bedroom house and land packages to pick from
Priced from $437,000 (outstanding value!)
Located just minutes from the new Mango Hill train station, with direct trains to Brisbane CBD in under an hour: Mango Hill House & Land
---
House & Land Option 2: Mango Hill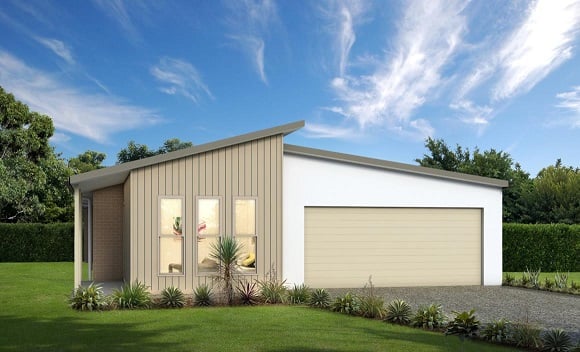 A smart designed 4 bedroom home suitable for growing first home buyer families
$469,900
Only 1 house left now that the Mango Hill train station has opened: Mango Hill House & Land
---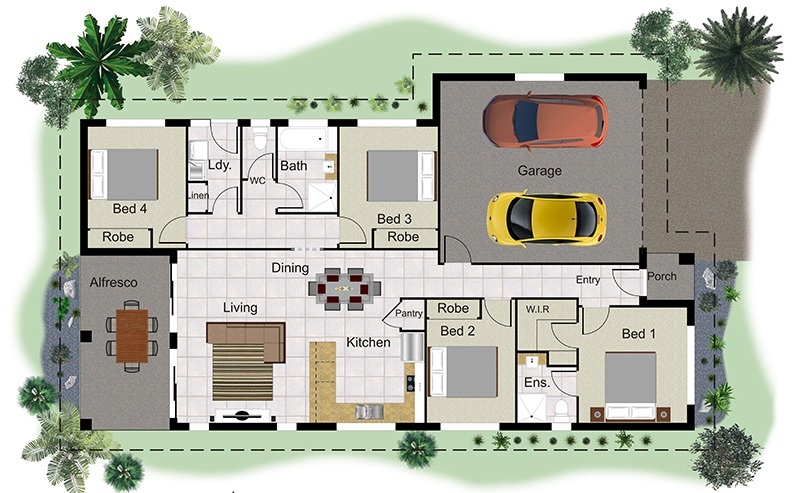 Stunning 4 bedroom homes (2 to choose from)
Priced from: $516,568
Short distance to major Westfield Shopping Centre and new train line to Brisbane CBD: North Lakes House & Land

Written By,
First Home Buyers Australia