FHBA Market Update: What next for first home buyers?
Yet another record weekend for Auctions 
October 22 – 23 saw a record preliminary auction clearance rate for the year so far. Auction volumes increase again this week as sellers look to take advantage of hot market conditions in most cities, while first home buyers can only hope more properties in their price range is still to come onto the market before Christmas. According to CoreLogic RP Data the headline preliminary auction clearance rate came in at 80%.
How did my city go?
Based on the preliminary data, here is how the nation's 5 largest capital cities performed: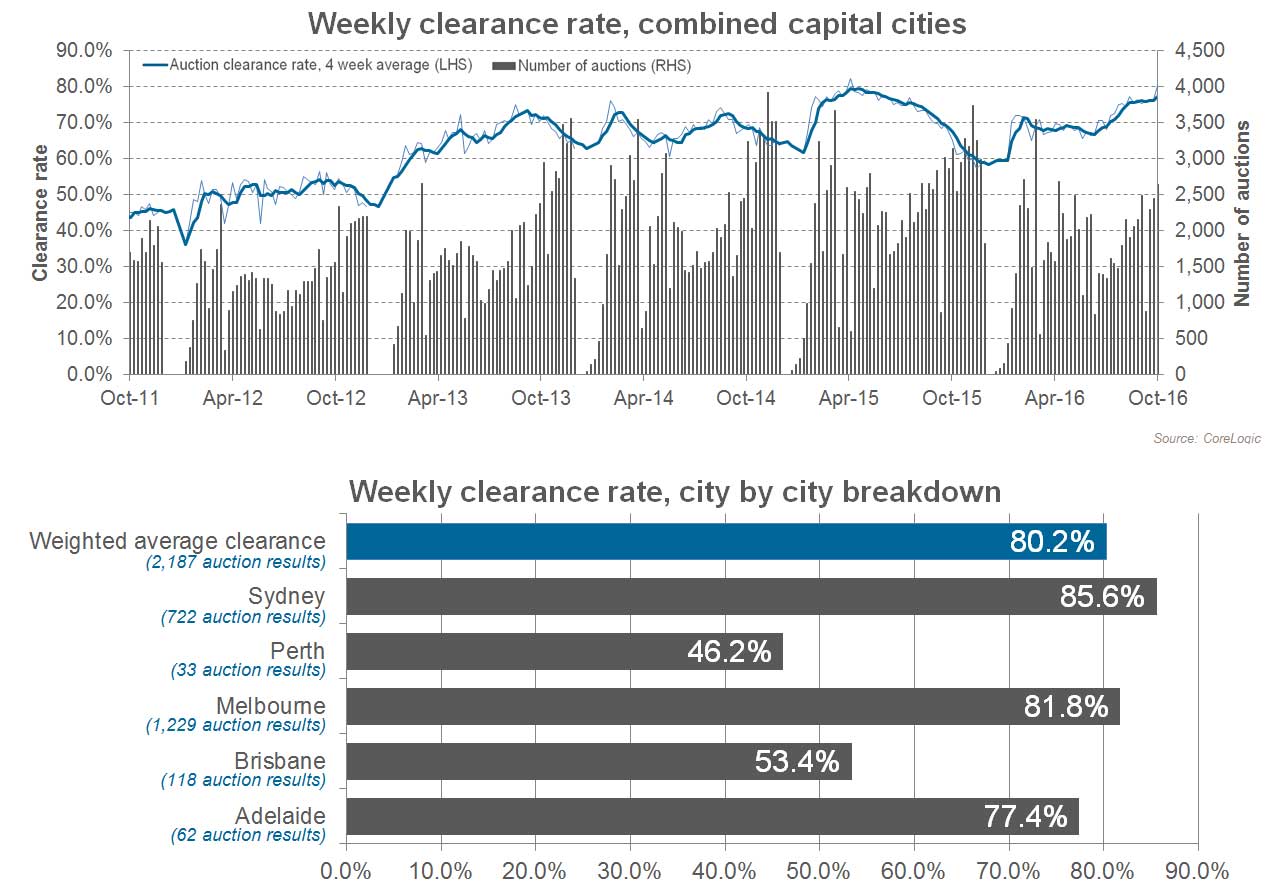 Source: CoreLogic RP Data
Key things to note about this weeks results in include:
Sydney & Melbourne had very big weekends, influencing the national average. It was Sydney's strongest result this year (at 86%) and Melbourne's second strongest (at 82%)
Adelaide had a big increase on last week's result, with a preliminary auction clearance rate of 77%
Every capital city achieved an auction clearance rate above results achieved in the same week last year except for Perth
Please note, all figures are preliminary and are subject to change as more results come during the week.
To read the full CoreLogic blog report, including results from other areas such as the Gold Coast and Hobart, please click here.
---
Scott Morrison announces a plan for more housing supply
Today Federal Treasurer Scott Morrison announced a plan (though details were lacking) for more housing supply to help address housing affordability.
Learn more about the plan and our response here.
@fhba_com_au co-founder @TajSingh90 will be on @channeltennews tonight discussing @ScottMorrisonMP 'plans' for #housing. #FHBA
---
There are alternative methods for parents to help their children buy their first home
On Friday (the 21st of October) FHBA co-founder Taj Singh appeared on channel 9's A Current Affair in a story about how more first home buyers getting help from their parents.
Not all aspiring first home buyers receive help from their parents. But for those who think their parents would be willing to help out, there are multiple different way's parents can help. We recommend you speak to an expert before making any decisions with your parents, as an expert can show you your different options.
---
Could property prices fall, providing an opportunity for first home buyers to enter the housing market?
Wealth management company Morgan Stanley last week noted they believe property prices could fall in some Australian east coast cities, in particular in apartments, due to oversupply.
Morgan Stanley believe the oversupply of residential apartments that will go on market over the coming years will lead to the market changing to being a 'buyers market' as well as a 'renters market'. If these predictions prove to be correct aspiring first home buyers will surely be thankful.
Learn more about Morgan Stanley's predictions in The Australian.
---
The real problem: Young people are simply 'giving up'
Last week NewsCorp columnist Bernard Salt claimed that if young Australians gave up buying expensive breakfasts (e.g. anything with avocado in it) they would be able to afford their first home. Of course this was suppose to imply that young people spend money on to many 'luxuries' in general. This went viral across social media.
Chris Kohler from The Australian has hit back showing just how hard young Australians have it right now and why the real concern is the simple fact that many young Australians are just 'giving up'.
Watch the video here:
---
FHBA New Homes of the Week (Ed 31)
Last week's edition of FHBA New Homes of the Week (edition 31) featured our top 5 townhouse packages at the moment (all of which are eligible for the First Home Owners Grant!). Townhouses are a great option for first home buyers who want a bit of everything. Read edition 31 by clicking here.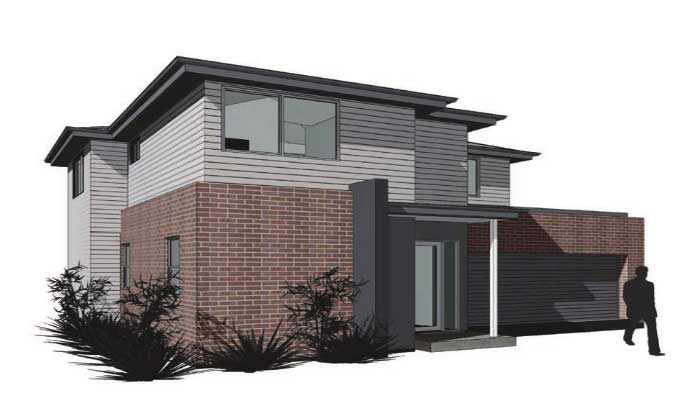 "Great townhouses for first home buyers"
Stay tuned for this week's edition of FHBA New Homes of the Week on Wednesday.
---
First home buyer success story of the week
On Friday NewsCorp reported a changing of the guard in Sydney's western suburbs. The article noted that first home buyer activity is picking up in Sydney's west as investor demand falls slightly. Read the story by clicking here.
Written By,
First Home Buyers Australia
Helpful Links: