FHBA Market Update: Going Going Gone
Auction clearance rates remain high
They say buyers come out in Spring (from hibernating during Winter) and that certainty appears to be the case this year. According to CoreLogic RP Data, the headline preliminary auction clearance rate increased by 3% this week to 78%. The national clearance rate was also 8% higher than the same week last year.
How did my city go?
Based on the preliminary data, here is how our 5 largest capital cities performed: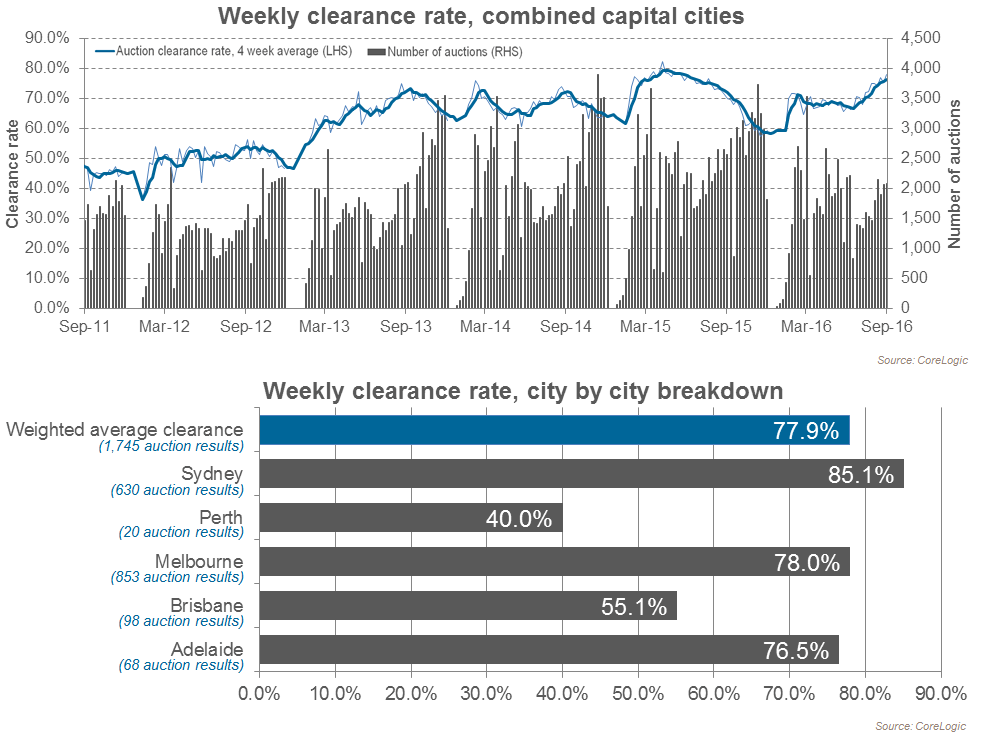 Source: CoreLogic RP Data
Key things to note about this weeks results in include:
Sydney, Brisbane and Adelaide clearance rates all jumped up on last week's results
Perth's clearance rates also rose this week, but volume remains low
Melbourne was a little softer this week
FHBA co-founder Taj Singh said "listing volumes are slowly rising. Let's hope that given how strong market conditions are that more housing options come onto the market soon, especially on the lower end of the market".
To read the full CoreLogic blog report with the latest auction results please click here.
Sydney as hot as can be (almost)
Sydney is continuing to lead the country with strong clearance rates at record high prices. Some parts of Sydney are experiencing clearance rates of above an impressive 90%, even with the number of auctions being held in these areas being greater than all of Brisbane.
Domain reported today (with help from leading Australian economists) that high auction clearance rates typically translate into property price growth. "Already, Sydney has been through the longest growth cycle in modern times as a result of a drawn-out period of historic low interest rates, which began in November 2012 (as well as a lack of supply and a lack of listings more recently).
Read the full analysis on the Sydney market in Domain.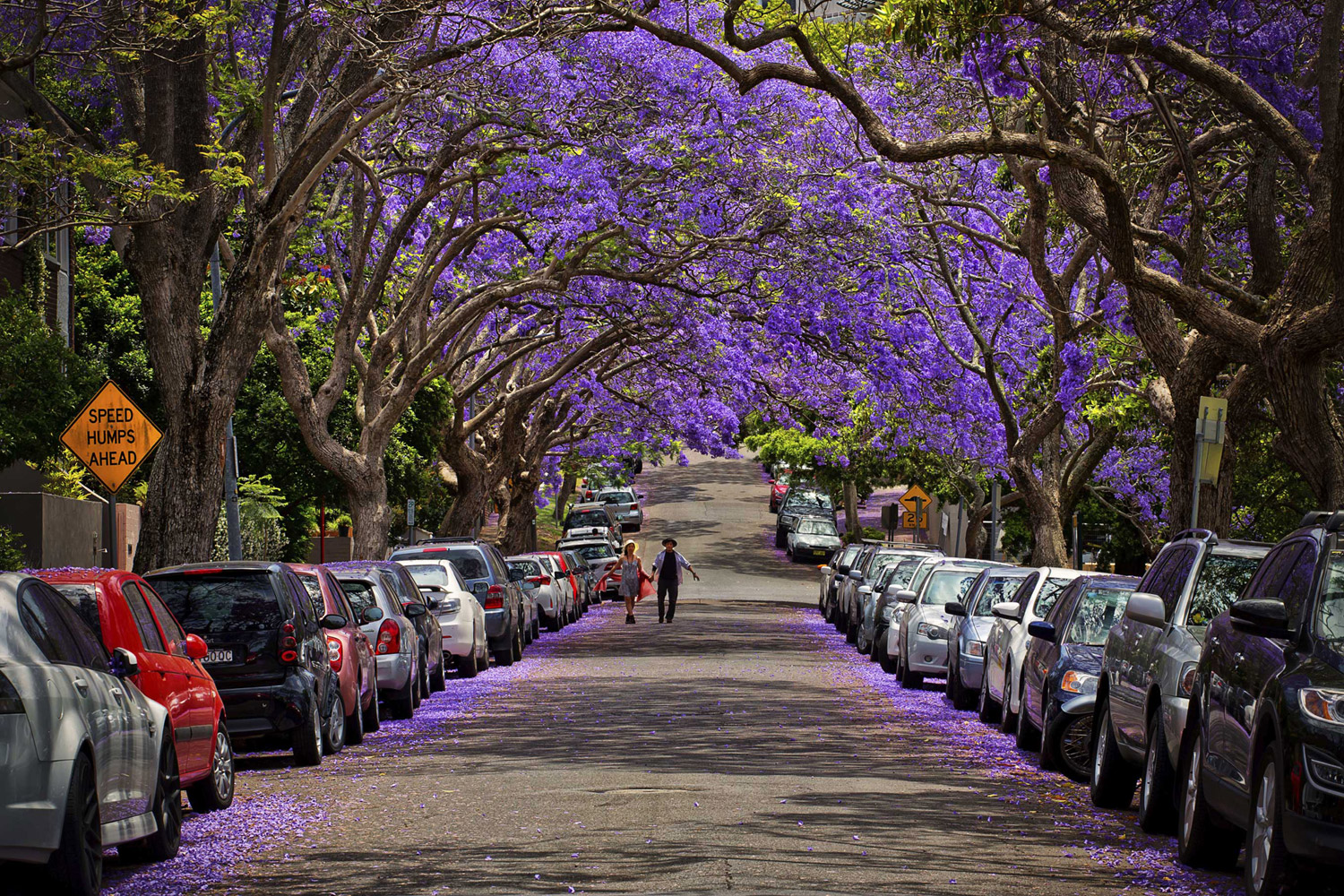 "Sydney is hot hot hot right now"
Land Values Up
According to Core Logic RP Data, the median price of vacant land sales nationally, in capital cities, has continued to climb, while regionally, prices have fell slightly.
Learn more about vacant land sale prices over the last 12 months in the latest Core Logic blog.

Renters are giving up
According to a new national survey, nearly 1 in 2 people currently renting believe they will never enter the housing market. FHBA argues that these kind of figures support the theory that investors tax incentives over first home buyer incentives are to strong.
Learn more about the survey result and how long it takes to save a deposit in the FHBA blog.
Housing affordability causes social issues as well
On the weekend News Corp reported that housing affordability issues are causing major social consequences, such as people holding off plans to get married and have children.
"It would be nice if getting married and having children was an emotional question. But more & more they are becoming a financial question. I want children, I would be a great parent, but I can't afford to. It's quite a distressing side of the property boom and priced out younger generations" said FHBA co-founder Daniel Cohen.
Learn more about the social affects of the housing boom here.
First home buyers are moving regionally
Domain also reported today that many first home buyers don't want to live on the outer rings of capital cities, or in high rise apartments. For these first home buyers, many are looking more regionally.
Read the full article in Domain.
Helpful Links: