FHBA New Homes of the Week: 16 November 2016 (Edition 35)
In Edition 35 of FHBA New Homes of the Week we highlight our top first home buyer homes priced under your relevant State's First Home Owners Grant (FHOG) threshold.
Do you have a deposit of approximately $30,000 (at a minimum) saved over the past 3 months (or longer)?
Are you looking for a first home that is eligible for your State's first home owner grant & other concessions?
If so this edition may be for you. This week we look at a range of properties that may be suitable for aspiring first home buyers, with close proximity to employment hubs & transport links. As a guide the minimum deposit required would be approximately $30,000 and all these homes are eligible for the FHOG in your state.
Disclaimer: Please note our website, including this guest article, is in no shape or form designed to replace the need to obtain professional advice. All information on our website is general & factual in nature, and should not be solely relied upon. In particular, we wish to remind you that the information in this article is not designed to replace advice. Deposit requirements vary from lender to lender as well as the applicant's circumstances, our deposit requirements should be used as a guide only. You should speak to a licensed Mortgage Broker to find out what deposit you require, along with all your other credit advice needs.
Quick Guide:
Below are our top 5 FHBA New Homes for this week
We have highlighted some key features of each property
If you like any of the homes you see just click on the image for more information (or simply complete an enquiry form below and one of our New Home Experts will be in contact with you, for your complimentary, no obligation consultation)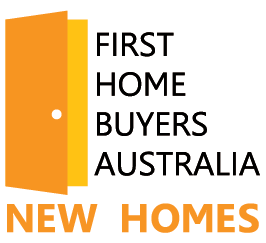 Here's our top 5 FHBA New Homes of the Week for 16 November 2016: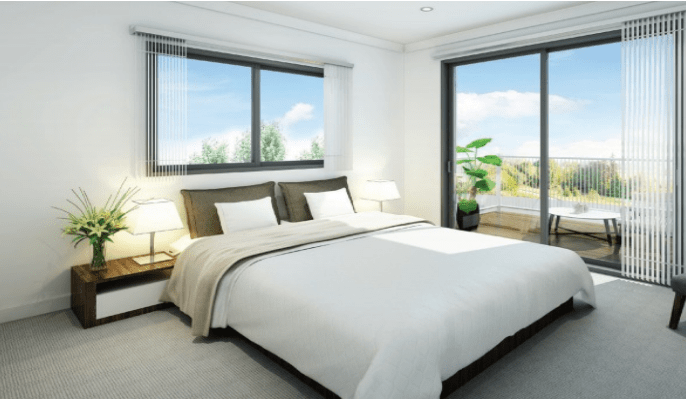 Price From: $340,000
Minimum Deposit Required (5%): $17,000
First Home Owner Grant: $20,000
What we like: Boutique townhouse complex with four spacious bedroom townhouses complete with a secure car space and only 30 km to Brisbane CBD. The complex has direct access to Marsden's ever-popular Scrubby Creek parkland reserve. This green spine is the main pedestrian corridor that connects most of the suburban communities within this new precinct at Marsden.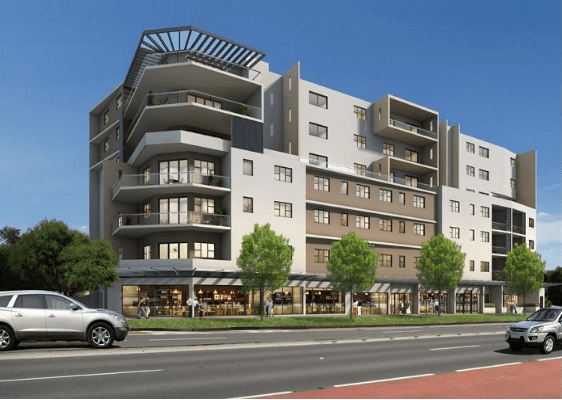 Price From: $537,560
Minimum Deposit Required (5%): $26,878
First Home Owner Grant: $10,000
What we like: These Apartments are only 1.7km to Parramatta CBD & train station, 1.4km to the Westmead Health and Medical Research Precinct & train station and approximately 24kms to Sydney CBD.
---
Price From: $359,300
Minimum Deposit Required (5%): $17,965
First Home Owner Grant: $10,000
What we like: Located in Kalkallo in the North's Vibrant heartland, enjoy access to the best of what Craigieburn and Epping have to offer, with the Hume Fwy and Donnybrook train station right next door. This estate gives your family the chance to live in a place that makes you feel like you can just escape, but at the same time find whatever you need at your fingertips.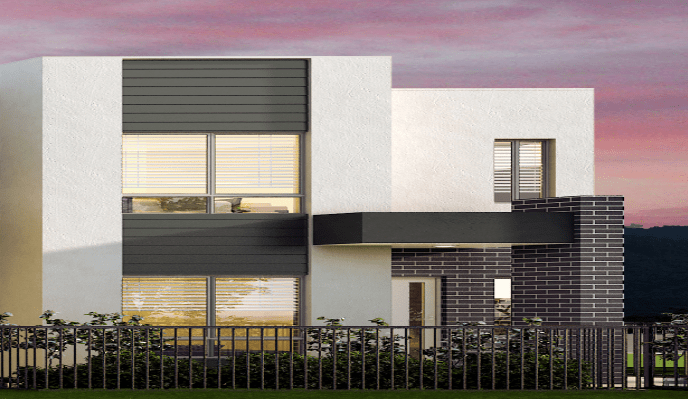 Price From: $328,200
Minimum Deposit Required (5%): $16,410
First Home Owner Grant: $15,000
What we like: With 360 allotments, landscaped parks & gardens, high-quality streetscapes and a proposed outdoor fitness hub, this residential complex combines contemporary comfort with old fashioned values. The open spaces are designed to bring people together, to provide the community with safe & welcoming places to relax, explore and play close to home.
---
Maddington – Western Australia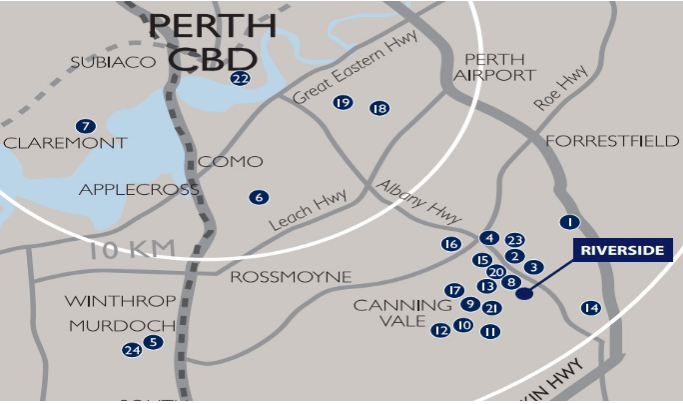 Price From: $407,000
Minimum Deposit Required (5%): $20,350
First Home Owner Grant: $10,000
What we like: With conservation parks, shopping centres, a local train station and both the Tonkin and Albany highways just a 5 minute ride away means Riverside will be the ideal choice for young families who require modern and convenient living within a picturesque setting.