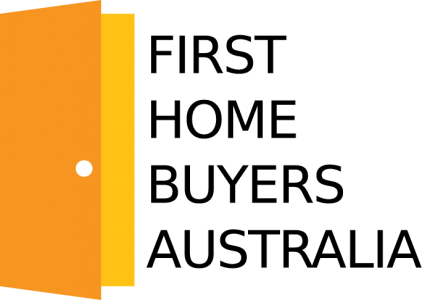 WELCOME
Welcome to First Home Buyers Australia (FHBA) – Australia's leading organisation specialising in assisting first home buyers achieve the great Australian dream of property ownership.
No matter whether you are still saving for a deposit, are currently looking to enter the property market, or are about to settle on your first home, FHBA has been created to assist you through out your entire journey towards your first home.
Buying your first home in Australia is no easy thing
As Australia's first home buyer experts, we understand the challenges you face
That is why we are here to help
From saving for a deposit, through to searching, financing and moving in, we can guide you through every step towards your very own slice of the great Australian dream
FHBA BY THE NUMBERS
0
#GreatAustralianDream Achieved
MEET OUR TEAM
TAJ SINGH

Director

I am a qualified Accountant who has previously worked in the Practice Accounting & Tax industry and also worked as a Management Accountant at an Advertising Agency in Sydney. I am degree qualified in Accounting & Finance and have also completed my Mortgage Broking qualification which has allowed me to be recognised as a Lending Adviser for first home buyers across Australia and become a member of the FBAA.

My greatest passion is client service as I have always worked in an industry where I am required to have advanced client management skills.
FHBA SERVICES COMMUNITY
Introducing our community of members who help first home buyers achieve their great Australian dream.